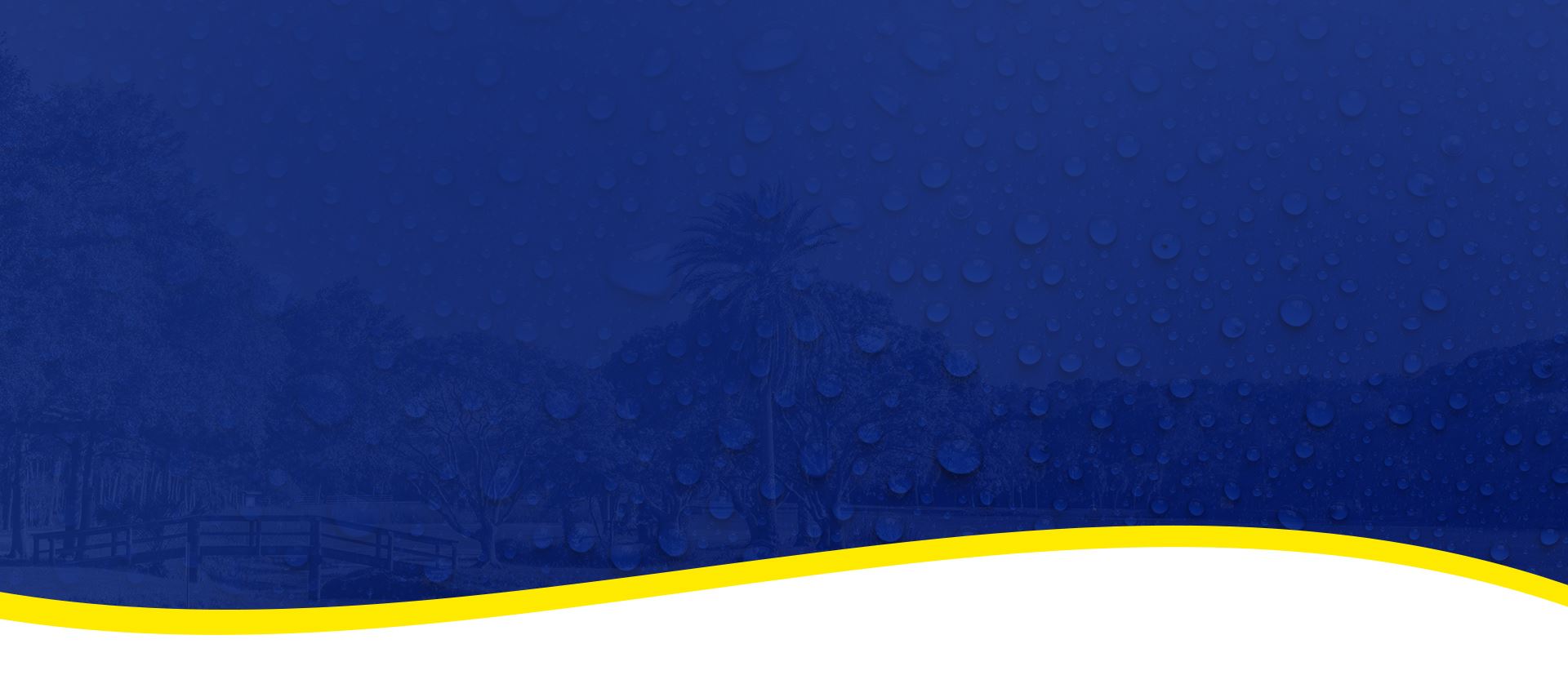 YOUR TOTAL SERVICE PLUMBER

Helping all of Pinellas County for Over 50 Years!
Serving You 24/7, 365 Days a Year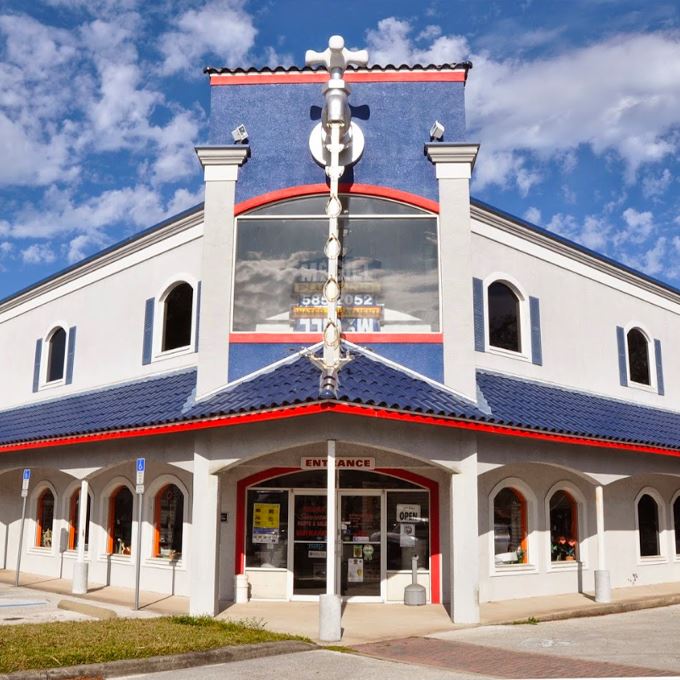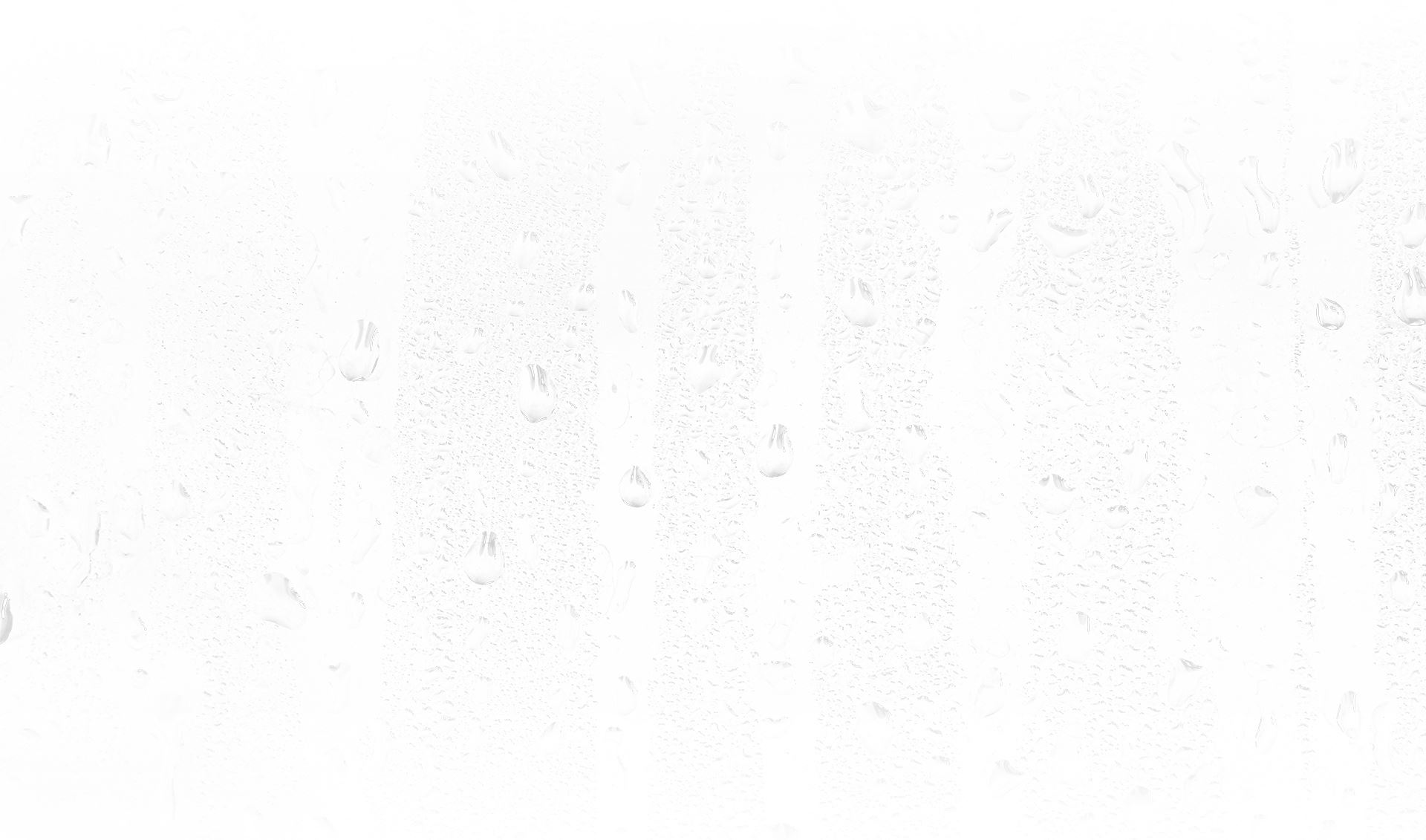 Professional Plumbers in Largo
Providing Honest Service throughout Pinellas County Since 1968
At McGill Plumbing & Water Treatment, Inc., our family has been in the plumbing business for three generations. For over 50 years, our family-owned plumbing company has helped residents of Largo, Clearwater, and all of Pinellas County get the most out of their plumbing systems. From drain and sewer cleanings to water treatment, water heater services, and more, we do it all, and we do it with a level of quality and care that customers love. All of our plumbers are fully licensed, bonded, and insured, with all the qualifications they need to ensure that your plumbing and your home is taken care of. And you'll never have to worry about any upselling towards unnecessary extra services – we give you exactly what your home needs to keep you and your family comfortable, no more, no less. Every part of our service, from consultations and pricing to final evaluations, is 100% honest and transparent, so you'll always get exactly what you pay for with no hidden fees or sub-par work.
Our customers love our honest approach to service and our consistent dedication to quality, and it's easy to see why. With same-day appointments, 24/7 emergency service, online payment options, and our personal 100% satisfaction guarantee, we make calling a plumber easy. There's no job, big or small, that our Largo plumbers can't handle.
Give our team a call at (727) 382-3849 or contact us online and see just how well we live up to our reputation and our promises of high-quality reliable service!
"Would HIGHLY recommend these guys to anyone."

Was referred to McGill by a friend. They came over pretty quick and were accommodating of my schedule. A Mr. Mike L stopped by and was very respectful, nice, clean and had good manners. He fixed a corroded pipe in my attic very quick.

- Tom P.

"They were responsive from the moment the phone was answered."

The work that needed to be done was scheduled promptly. Kyle arrived on time and was very professional in his work and explaining the work that was to be done. He managed his time very efficiently and when the work was completed everything was clean.

- Patricia F.

"Completely satisfied with their service."

Professional and informative. Josh was amazing and came out the same day. Will definitely use this marvelous company again and will tell all of my friends and family. Very friendly office staff also!

- Dannell B.

"Always feel comfortable recommending them to residents. The guys at McGill from top to bottom are A+++."

I can't say enough good things about McGill Plumbing. They are always there when you need them. Their guys are considerate, neat and clean, and always professional. I know I can always depend on them when we need them.

- Dan G. (Condominium Associates)

"The folks at McGill Plumbing are perfect. They went out of their way to do a perfect job."

Mike L. came to our house with Matt and not only were they nice, polite, relaxed people but they were experienced and knew just want I wanted and what to do. They answered all my millions of questions patiently. I am so grateful for the work that was done!

- Madeleine B.

"Excellent service would recommend to all my family and friends."

John and Tom came out to replace our hot water tank. They were very professional and polite and cleaned up after they were done. They explained everything beforehand to make sure I understood what needed to be done.

- Jason S.

"Quick and professional! Sending recommendations to all my neighbors!!!"

Very courteous and fair priced will definitely call them again if needed! I had leaking valves in the wall my handles were old and worn he replace everything what an excellent job!

- Elizabeth M.

"We've always been big fans of McGill!"

Josh took great care of us. Fixed our problem quickly, explained procedure and even gave us some tips and recommendations. Very impressed with Josh.

- Randy S.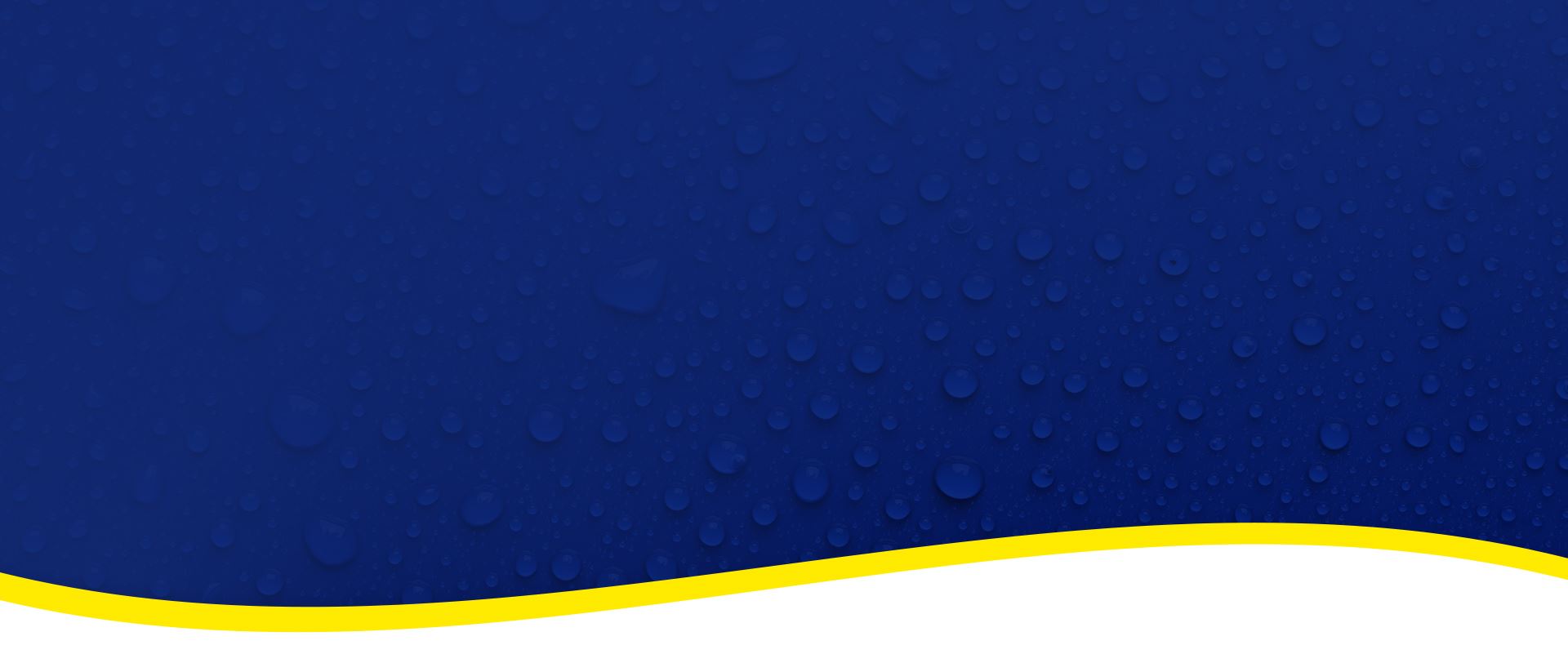 IF WATER RUNS THROUGH IT, WE DO IT

How Can We Help You?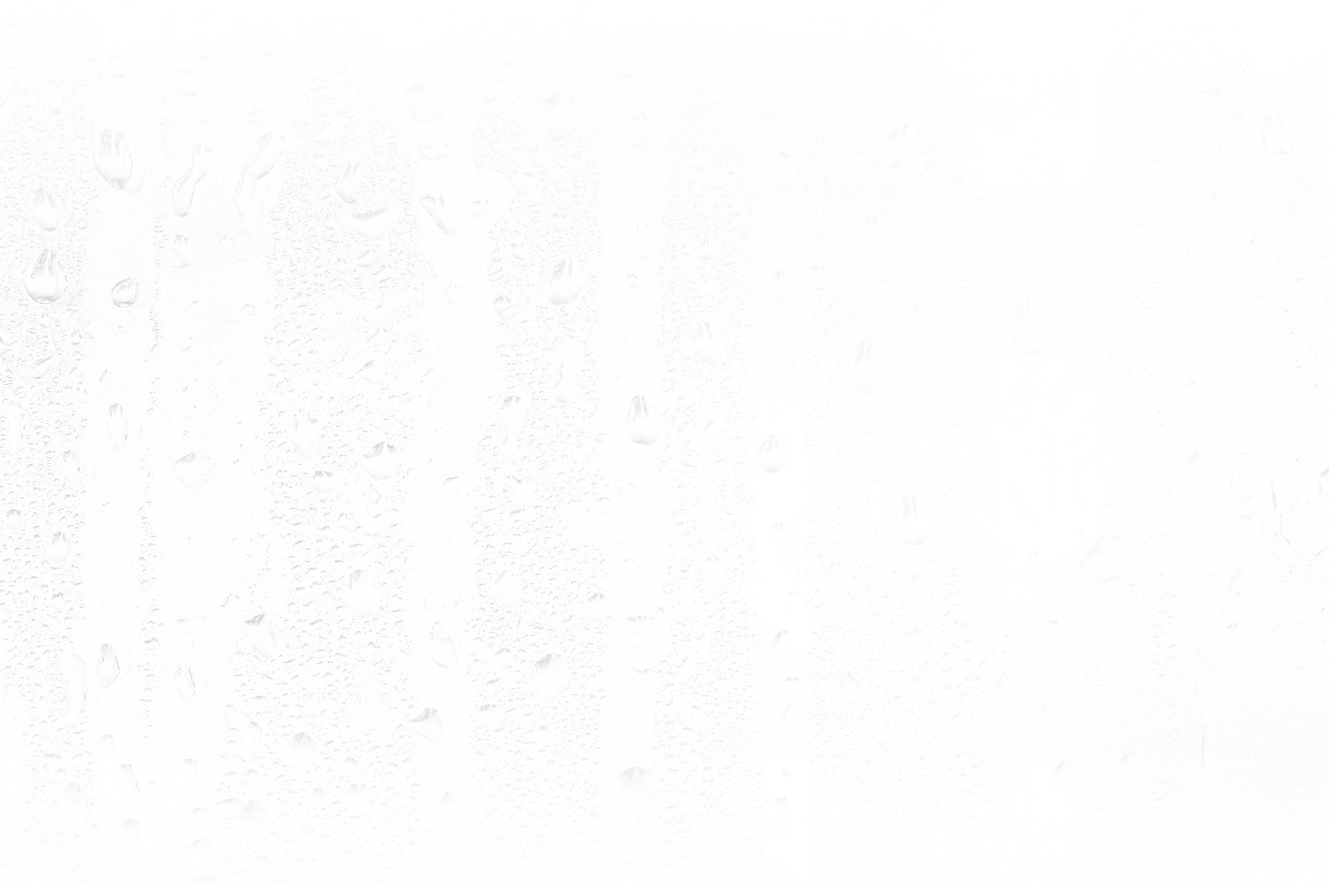 Taking Care of Our Clients
While our team can perform any plumbing task you require, our commitment to quality service goes far beyond that. Not only are we full-service plumbers backed by decades of practical experience, but we represent a long-standing commitment to honesty and integrity. Our family doesn't believe in overcharging customers for low-quality work that cuts corners and ignores details just to get the job done faster. Our customers always get exactly what they pay for, and that's quality service that resolves all of their issues, performed by licensed plumbing professionals. Plus, all of our work is backed by our personal customer satisfaction guarantee, so if you feel like we haven't adequately performed the job you hired us for, we'll be back to make things right.
Whether you need a full equipment replacement or home repiping, a quick solution for a leaky fixture, or just an evaluation of your home plumbing, if it involves running water, we have the skills and equipment to handle it. McGill Plumbing & Water Treatment, Inc. is your one-stop-shop for all of your plumbing needs!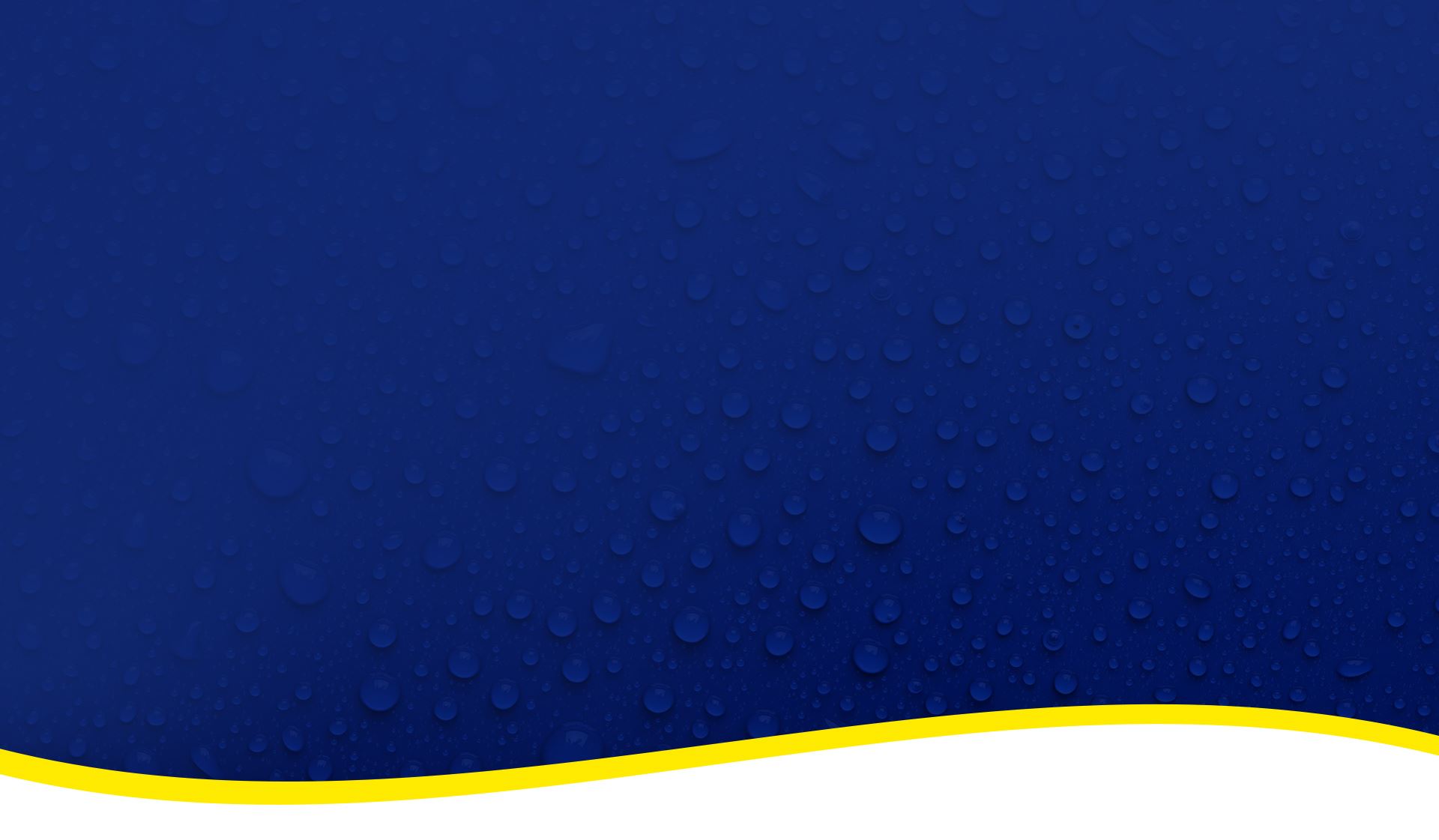 YOU DESERVE THE BEST Our Promise to You
Available 24/7, 365 Days of the Year

Provide Only the Services You Need

Trained and Qualified Technicians

Over 75+ Years of Experience

Family Owned and Operated

Our Reputation is Second to None