Emergency Plumbing in Largo & Clearwater
Available 24/7 for Service in Pinellas County—Call
(727) 382-3849
Many plumbing problems aren't urgent, but there are some that require attention as soon as possible. Anything that presents a threat to the hygiene of your property, your potable water supply, or your belongings should be considered a plumbing emergency.
If you're in the Largo or Clearwater area and need help with flooding from a plumbing leak, a nasty sewer backup, or a lack of running water with no utility work in the area, give us a call as soon as possible. McGill Plumbing & Water Treatment has been trusted in Pinellas County for more than 50 years and offers "25 hour" emergency response.
Our emergency plumbers are standing by. Call (727) 382-3849 now to request service.
Our Emergency Plumbing Services
Call right now for help with any of the following plumbing emergencies:
Sewage backup
Multiple backed-up toilets and drains
Broken water line
Leaking water heater
Commercial plumbing problems threatening shutdown
What Are the Most Common Plumbing Emergencies?
Plumbing emergencies can strike at any moment, causing inconvenience, stress, and potential damage to your home. At McGill Plumbing, we understand the urgency of these situations and are here to provide swift and reliable emergency plumbing services.
The most common plumbing emergencies that homeowners may encounter are:
Burst Pipes: Burst pipes are one of the most alarming plumbing emergencies. They can result from freezing temperatures, excessive water pressure, or aging pipes. A burst pipe can flood your home rapidly, causing extensive water damage.
Sewage Backups: A sewage backup is a hazardous and unpleasant emergency. It occurs when wastewater from toilets and drains flows back into your home due to clogs, blockages, or mainline issues. This situation requires immediate attention.
Gas Leaks: Gas leaks are extremely dangerous and demand an immediate response. The smell of gas, a hissing sound, or a sudden increase in the gas bill can indicate a gas leak. Evacuate your home and contact the gas company and emergency services.
Overflowing Toilet: An overflowing toilet can lead to unsanitary conditions and water damage. It often results from a blockage in the toilet trap or sewer line. Shutting off the water supply and calling a plumber can prevent further damage.
Water Heater Leaks: A leaking water heater can damage your home and result in energy waste. Leaks can occur due to corrosion or a faulty pressure relief valve. Turn off the water and gas supply to the heater and contact a plumber.
Blocked Drains and Sewer Lines: Blocked drains and sewer lines can cause water backups, slow drainage, and foul odors. These issues may be caused by grease buildup, tree root intrusion, or foreign objects in the pipes.
Leaking Fixtures: Leaking faucets, showerheads, or valves can waste water and lead to water stains. These leaks are often caused by worn-out washers, seals, or faulty connections.
Sump Pump Failure: Sump pump failure during heavy rain or flooding can result in a flooded basement. Regular maintenance and a battery backup system can prevent this emergency.
Pipe Leaks: Pipe leaks, whether small or large, can lead to water damage and increased water bills. Leaks can occur at joints, connections, or due to corrosion.
No Hot Water: A sudden loss of hot water can disrupt your daily routine. Water heater issues, such as a malfunctioning thermostat or heating element, may be the cause.
Understanding the most common plumbing emergencies is essential for homeowners. These situations demand swift and knowledgeable responses to prevent further damage and ensure the safety and functionality of your plumbing system.
Prevent Plumbing Emergencies with Regular Maintenance
At McGill Plumbing & Water Treatment, Inc., we believe that prevention is key when it comes to plumbing emergencies. Regular maintenance can help identify potential issues before they become major problems, saving you time, money, and stress in the long run.
Our team of experienced plumbers in Largo, FL can provide comprehensive plumbing inspections and maintenance services to keep your plumbing system in top shape.
Some of the benefits of regular maintenance include:
Early detection of leaks and pipe damage
Improved water pressure and flow
Extended lifespan of plumbing fixtures
Reduced risk of costly repairs
Peace of mind knowing your plumbing system is in good condition
Don't wait for a plumbing emergency to occur. Contact McGill Plumbing & Water Treatment, Inc. today to schedule a maintenance appointment and keep your plumbing system running smoothly.
Why Choose McGill Plumbing?
There are many plumbing companies in Largo, but few have been around as long as McGill Plumbing & Water Treatment. Family-owned and in business since 1968, we're on our third generation of service and have become one of the highest-rated plumbing companies in the area.
Plumbing is our sole focus, so you can depend on our expertise over some of our competitors with multiple service lines. With decades of combined experience and continual training and education, our plumbers are knowledgeable experts that you can depend on to resolve any plumbing, sewer, or drain problem quickly and at an honest price.
Call Now for a Same-Day Appointment!
Plumbing problems won't fix themselves, so don't delay in giving us a call. Our friendly dispatcher will listen to your concerns and send out a qualified plumber to your location as soon as possible.
For emergency plumbing repair in Largo, Clearwater, and nearby areas, call us now at (727) 382-3849.
Hear From Our Happy Customers
"Would HIGHLY recommend these guys to anyone."

Tom P.

"They were responsive from the moment the phone was answered."

Patricia F.

"Completely satisfied with their service."

Dannell B.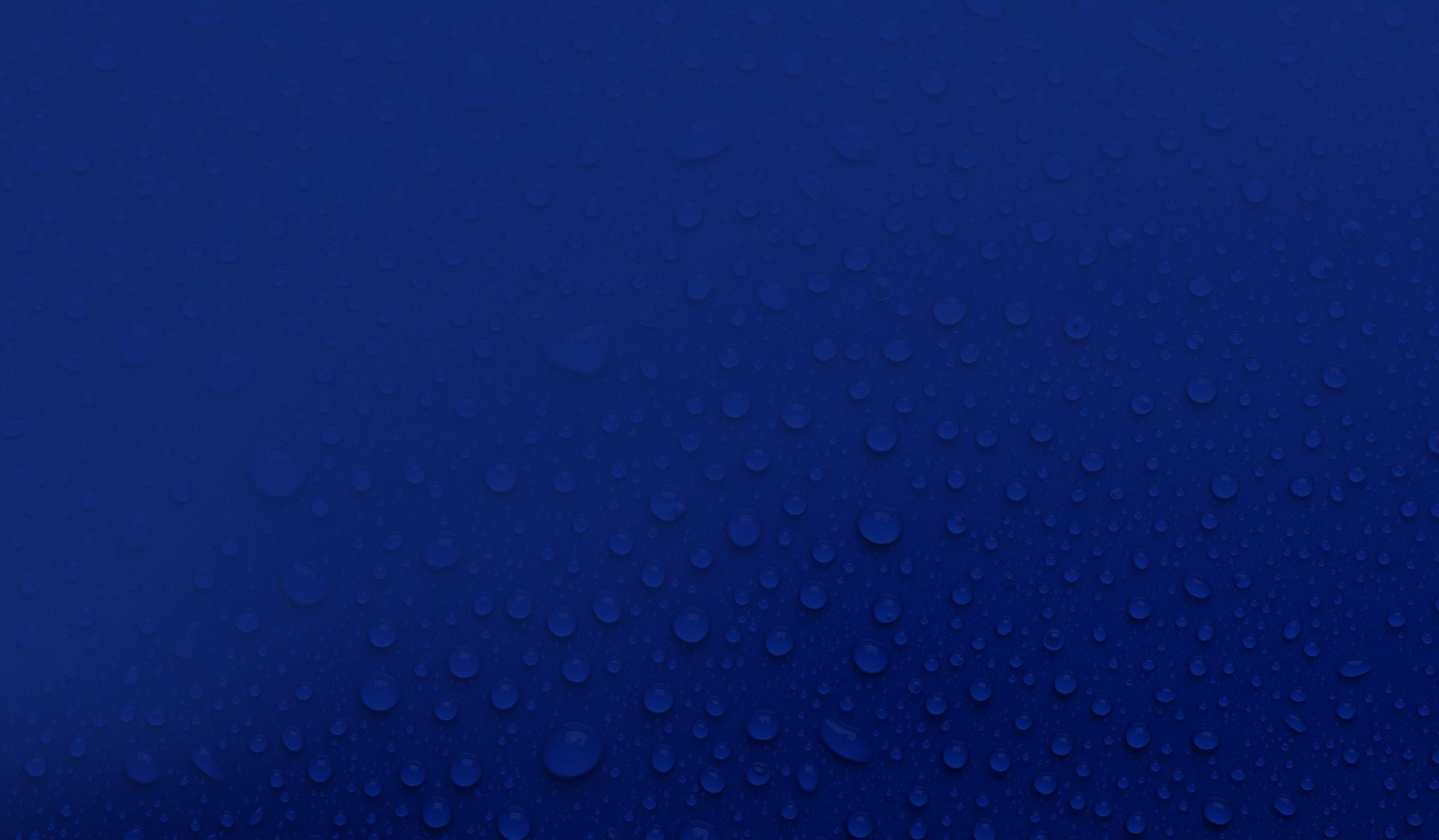 YOU DESERVE THE BEST Our Promise to You
Available 24/7, 365 Days of the Year

Provide Only the Services You Need

Trained and Qualified Technicians

Over 75+ Years of Experience

Family Owned and Operated

Our Reputation is Second to None