Water Filtration Services in Largo
Providing Pinellas County Homes & Businesses With Purer Water
Who is better qualified to assist you with water filtering systems for all of your home drinking and cooking water needs than your licensed plumbing professionals at McGill Plumbing & Water Treatment, Inc? We carry a wide variety of filtering systems and replacement filter cartridges. From simple in-line ice maker supply filters and shower head filters to under the counter type reverse osmosis systems and whole-house filtering systems, we have it all and we can point you in the right direction to suit your specific water treatment needs.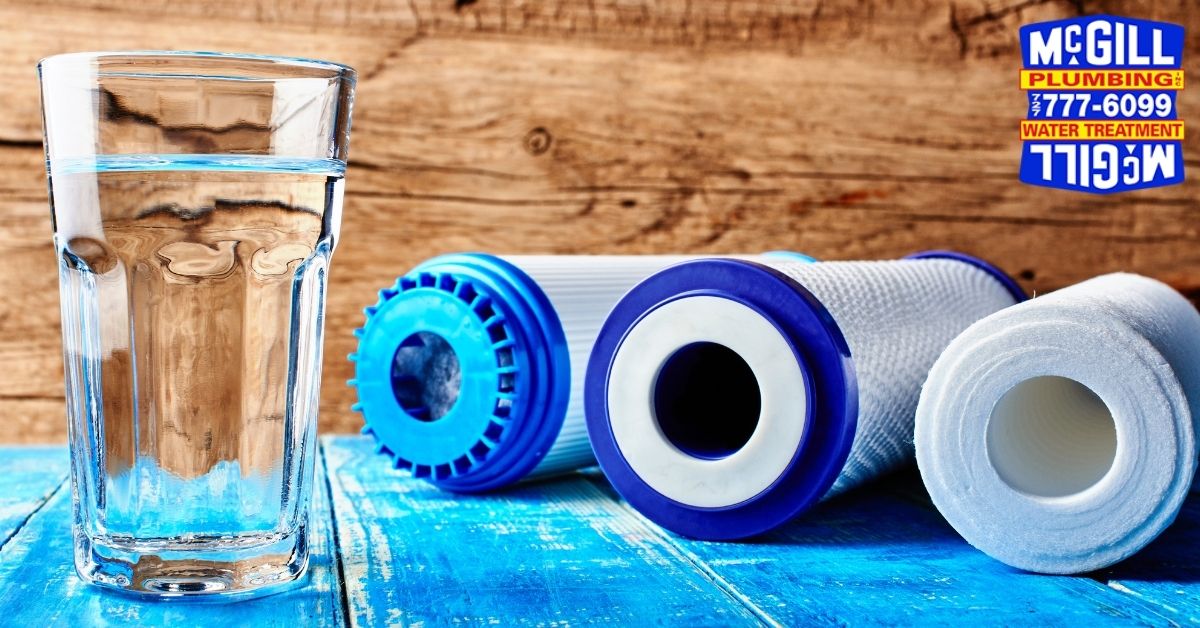 Call (727) 382-3849 or contact us online to speak to a qualified plumber about water filtration for your home or business in Largo, Clearwater, or anywhere in Pinellas County.
Do I Need a Water Filtration System?
Many people wonder if they really need a water filtration system. After all, municipal water is clean, right? Well, yes and no. The water that comes from your faucet is clean to an extent and is generally safe for bathing, washing clothes, and cooking, providing that there's nothing wrong with your pipes (such as if you have very old and corroded pipes that contain lead). However, tap water may still contain a number of contaminants that affect taste and overall quality, including but not limited to microbes, chemicals, and heavy metals. If you are concerned about your water, either because it looks, tastes, and/or smells funny or because someone in your household is immunocompromised, it is absolutely worth it to install a whole house water filter.
What Are the Best Water Filtration Systems?
If you are in the market for a water filtration system, you might feel overwhelmed with the numerous options that are currently available. From pitchers to faucet attachments to point-of-use filters to whole-house systems, which one will give you the cleanest and healthiest water? The answer will largely depend on what's in your water, which can be impacted based on your location, as well as whether your water supply comes from the city or a well. Our water filtration experts will be able to help you determine what contaminants are in your water and which filtration system is right for your home or business.
Two of the most popular methods of water filtration include:
Reverse osmosis systems: Having a reverse osmosis system in your home is like having a small "water factory". These systems are comprised of a filter housing unit, a storage/holding tank, and a dedicated filter faucet that is mounted on the counter at your kitchen sink. The system fits under most average size kitchen cabinet spaces.
Everpure systems: For over 30 years, McGill Plumbing & Water Treatment, Inc. has been installing and servicing Everpure brand filtering products in the Largo area. These systems, featuring an easy track lock design, make it easy for most homeowners to "do it yourself" when the time comes to change filter cartridges. Visit our showroom today and check out our complete line of Everpure systems.
Interested in installing a whole house water filter in your Largo or Clearwater home? Call McGill Plumbing & Water Treatment, Inc. at (727) 382-3849 for a superior solution.
How Water Filtration Works
Your city or county water supply passes through a trio of pre-filters consisting of two sediment type filters and one granulated activated carbon type filter. The water is then passed through the workhorse portion of the system which is the "membrane". Water is "squeezed" through this semipermeable thin film composite membrane and, at this stage, the user (or product) water moves on to a storage/holding tank, and the rejected water is diverted down the drain.
The storage tank holds approximately 1.3 gallons of filtered water that is passed through a final "polishing" filter on its way out of the filter faucet (or your ice maker supply) when the water is used. This is an "on-demand" system, meaning that filtered water is only processed as you need it. The end result is high-quality water, free from a variety of unwanted contaminants as well as dissolved solids.
Hear From Our Happy Customers
"Would HIGHLY recommend these guys to anyone."

Tom P.

"They were responsive from the moment the phone was answered."

Patricia F.

"Completely satisfied with their service."

Dannell B.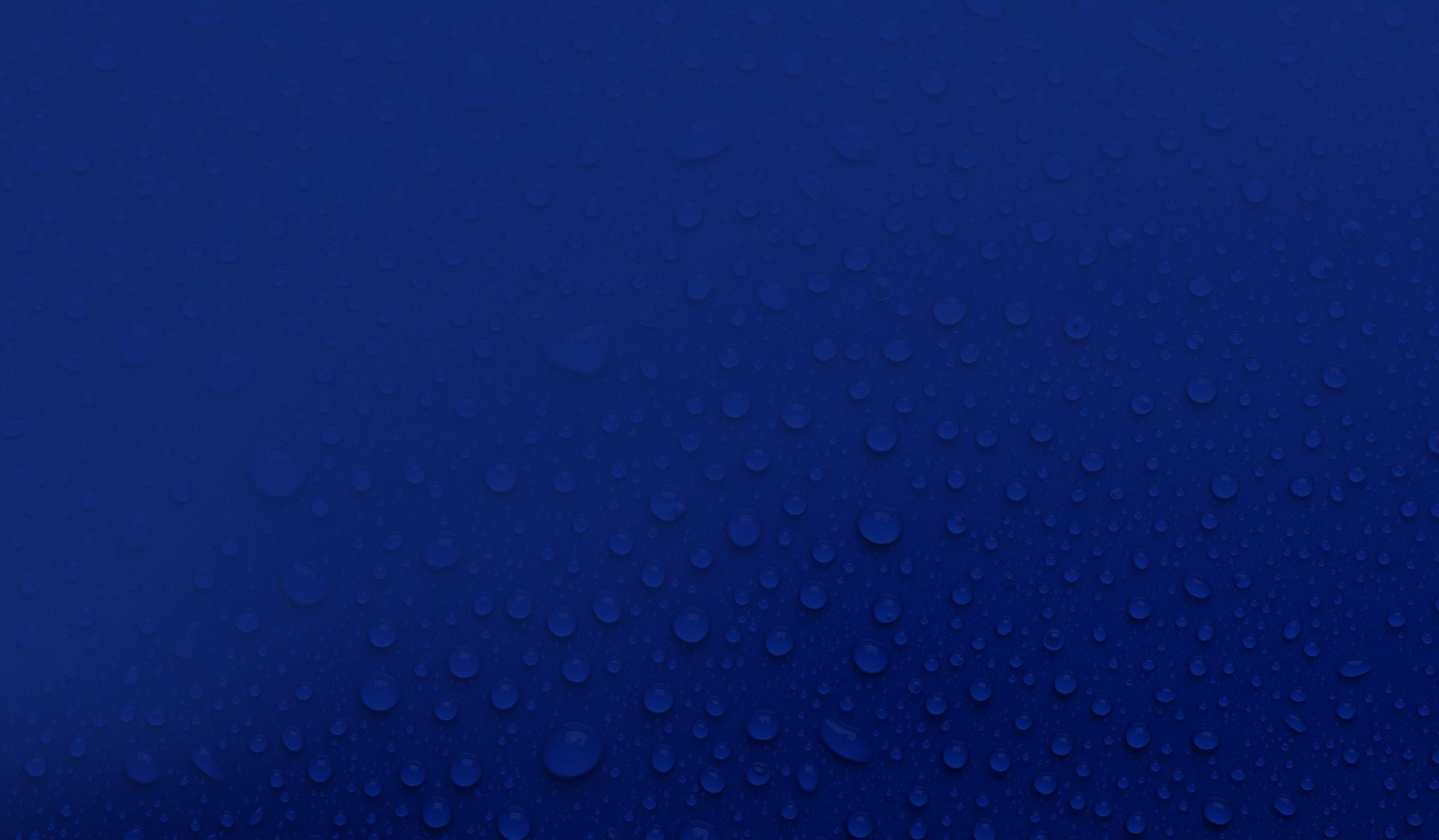 YOU DESERVE THE BEST Our Promise to You
Available 24/7, 365 Days of the Year

Provide Only the Services You Need

Trained and Qualified Technicians

Over 75+ Years of Experience

Family Owned and Operated

Our Reputation is Second to None