Hydro Jetting in Largo
Expert Sewer Cleaning Services in Pinellas County
While the traditional sewer and drain cleaning method has a proven track record, top-of-the-line advancements in methods and technology have provided additional ways to clear sewer and drain clogs. McGill Plumbing & Water Treatment has been offering hydro jetting services in addition to the traditional machine and cable drain cleaning methods since 1989. This method of drain and sewer cleaning is a highly effective and chemical-free way to eliminate blockages and restore the free flow of water through your plumbing system.
Click here to request service online
What is Hydro Jetting?
Hydro jetting involves the use of high-pressure water delivered through a hose and nozzle at the rate of roughly 3,500 pounds of pressure per square inch. This is highly effective in cleaning the walls of sewer and drain piping of build-up, whether it be grease, minerals, or rust. We have saved many homeowners thousands of dollars by providing hydro jetting services to clean old pipes rather than having them replaced.
Hydro Jetting for Commercial Plumbing Maintenance
Hydro jetting in commercial applications as preventative maintenance on a regular basis helps prevent untimely blockages that can disrupt service or production. If you own a Largo business, we strongly advise that you contact us to learn more about this service and how it can help you keep potentially disastrous sewer and drain issues at bay.
To schedule your appointment for hydro jetting in Largo, Clearwater, or nearby, call (727) 382-3849.
Hear From Our Happy Customers
"Would HIGHLY recommend these guys to anyone."

Tom P.

"They were responsive from the moment the phone was answered."

Patricia F.

"Completely satisfied with their service."

Dannell B.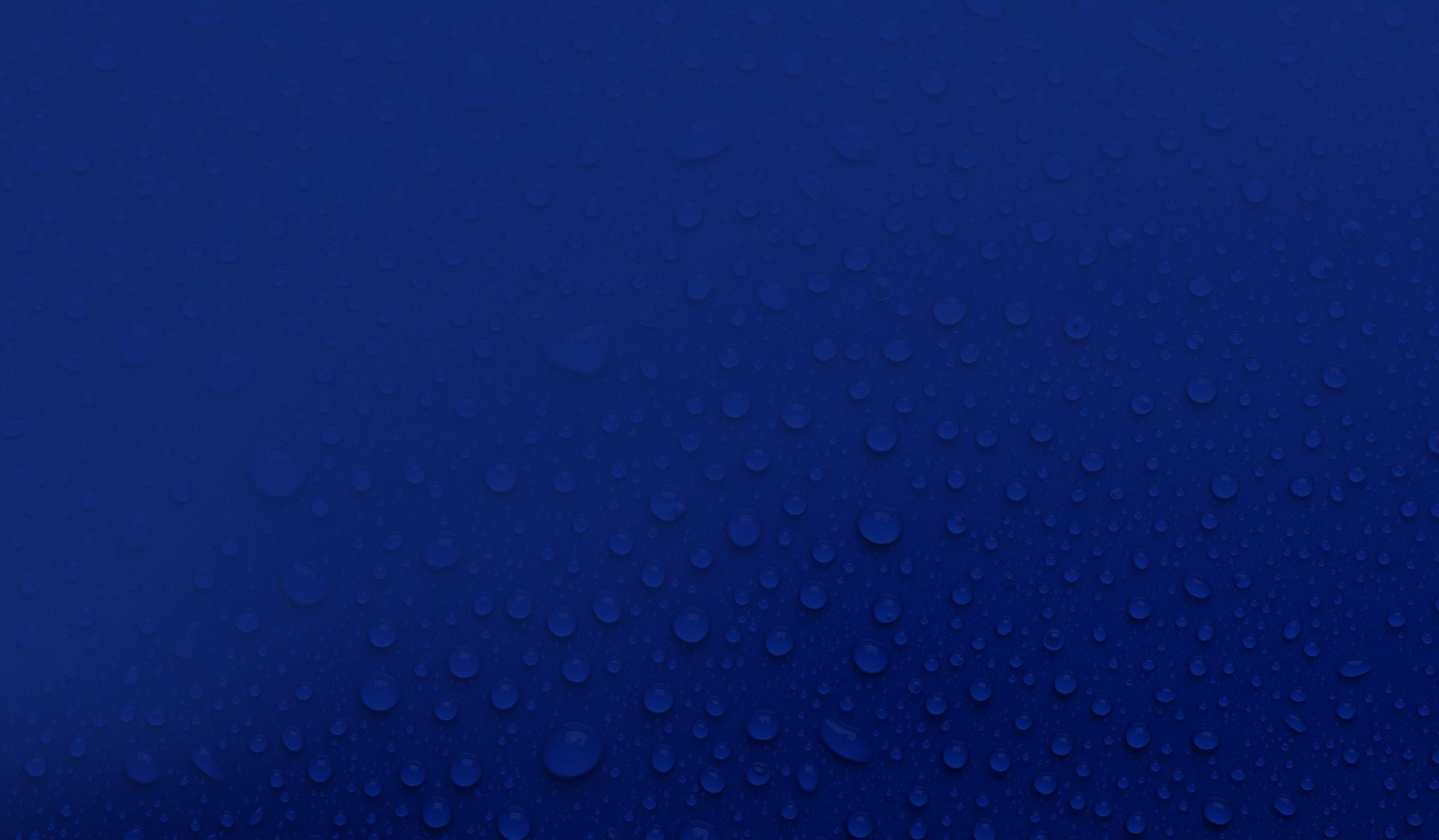 YOU DESERVE THE BEST Our Promise to You
Available 24/7, 365 Days of the Year

Provide Only the Services You Need

Trained and Qualified Technicians

Over 75+ Years of Experience

Family Owned and Operated

Our Reputation is Second to None