Clogged Drains? Leaks in Pipes?

If water runs through it, we do it!
Serving You 24/7, 365 Days of the Year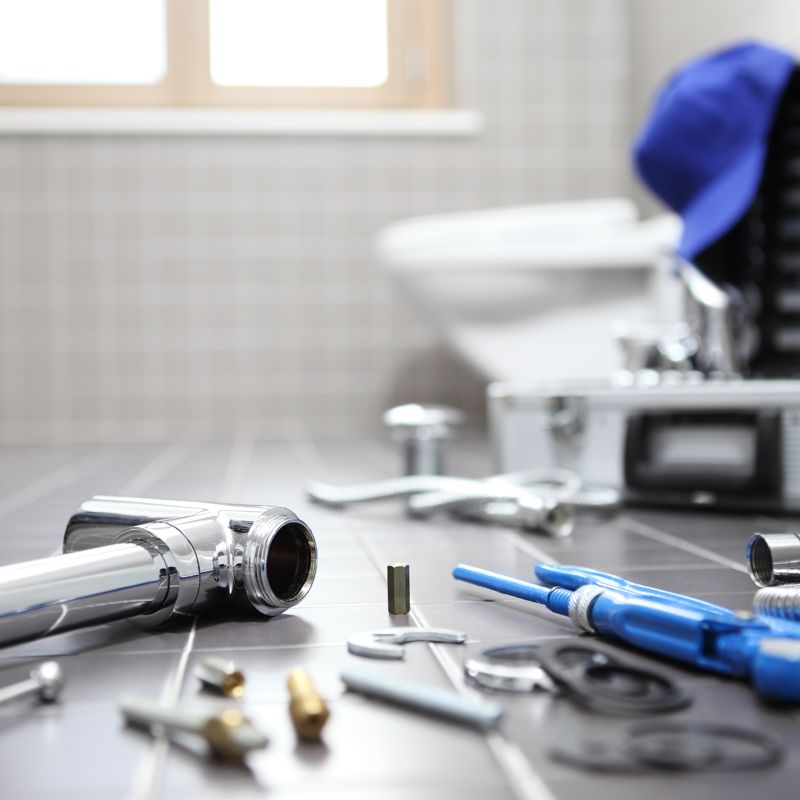 SEWER & DRAIN SERVICES IN LARGO
Repairing Drains & Sewer Lines in Clearwater & Surrounding Areas
Some of the worst inconveniences that you will experience as a homeowner are those issues that have to do with drain and sewer problems. If your sewage lines are dirty or clogged, you can count on them making your life messy and frustrating. When drains become blocked or leaky, they create a humongous annoyance, ruining your yard or causing a constant foul smell in your home. In addition, the continual growth of bacteria and waste matter within these problematic pipes can even inflame allergies and expose you to disease.
The moment that you become aware that there may be issues in your sewer line, it is time to get in touch with our determined team at McGill Plumbing & Water Treatment, Inc. Headquartered in Largo and serving Clearwater and surrounding areas, our reliable technicians can offer you fantastic sewer and drain services so that your life is back to normal as soon as possible.
Call (727) 382-3849 to benefit from our dependable experts whenever you have a drain issue.
Comprehensive Sewer & Drain Line Clearing in Pinellas County
No sewer issue is exactly the same. You may have a blockage, but the kind of material blocking your drains, or the precise location of the obstacle, can greatly affect the type of issue which is plaguing your sewer line. Fortunately, our skilled technicians are highly knowledgeable about multiple kinds of problems that could be hindering the flow of your drains, and they also can find the most appropriate solution to resolve the issue.
Just some of the services which we have utilized to successfully unclog homeowners' drains and sewers include:
ADVANCED SEWER CAMERA INSPECTION & LOCATING SERVICES
Here at McGill Plumbing & Water Treatment, Inc., we are determined to provide the best sewer and drain services and solutions possible. In 1996, we added sewer camera and locating services to our list of drain and sewer service offerings. What started as a simple black and white camera with a VHS recorder has evolved into full-color video inspection with digital storage and locating capabilities with pinpoint accuracy. We can observe, locate, and repair your sewer and drain line problems like never before with our cutting-edge technology.
CALL US TODAY AT (727) 382-3849 OR CONTACT US ONLINE FOR POWERFUL SEWER AND DRAIN SERVICES EVERY DAY OF THE WEEK.