Meet Our Largo Plumbing Team
Family Owned and Operated Since 1968
For over 50 years, our family has been providing a full range of plumbing and water treatment services in Largo, helping our neighbors throughout Pinellas County. Founded by John McGill and his business partner Al Wood, we've continued to build a legacy of honest, reliable service for three generations. When we promise you that we'll solve your plumbing issues, we mean it, and we'll go above and beyond to live up to that promise.
Call (727) 382-3849 or contact us online today to schedule your same-day appointment with McGill Plumbing & Water Treatment, Inc. – see for yourself that our reputation for excellence isn't overstated!
Always Available to Help
With our decades of experience, we know that a plumbing emergency can strike at any time, and when it does, it's a real hassle to deal with. Aside from the mess that could be involved, your home could be left without access to reliable drainage, hot water, or other essential functions. That's why our plumbers are on-call for all of your emergencies 24 hours a day, 7 days a week, 365 days a year. Even in non-emergency situations, we do our best to offer same-day appointments so that anything impacting your comfort can get resolved fast. We want you to have access to all the plumbing services you need, when you need them, without delays or hiked-up prices.
Let Our Family Make a Difference in Your Comfort
Contact McGill Plumbing & Water Treatment, Inc. today to see just how committed we are to your comfort. There's no plumbing or water treatment job that we can't handle – from water heaters to sewer lines and beyond, if it involves running water, it's within our wheelhouse. We're conveniently located in Largo, Florida at the northwest corner of Missouri Avenue and West Bay Drive. Our extensive retail showroom features all the parts, fixtures, and add-ons that you can imagine and more, and our friendly staff is always ready to get you the help you need. Whether you're looking to solve a persistent plumbing problem, address a newly developed issue, or upgrade your comfort with a new addition to your plumbing system, McGill Plumbing & Water Treatment, Inc. is here to help!
Get in touch with our team today through our online contact form or by calling our office at (727) 382-3849 – we're always ready to answer your call and help you achieve a higher standard of home comfort!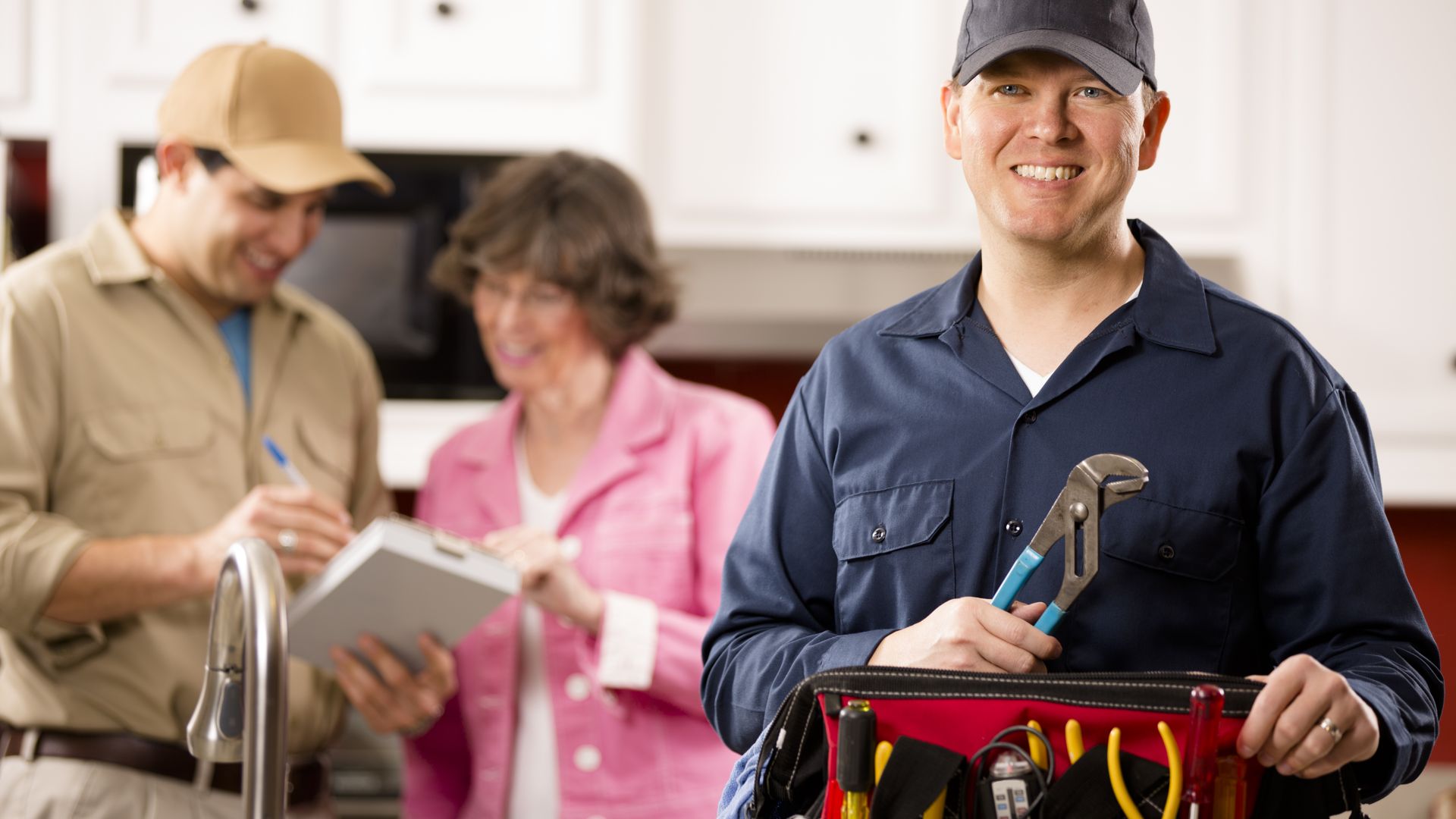 Products

Request an Appointment

It's never been easier! Schedule your service online.

Glossary

Glowing Reviews

We pride ourselves on providing top-rated services.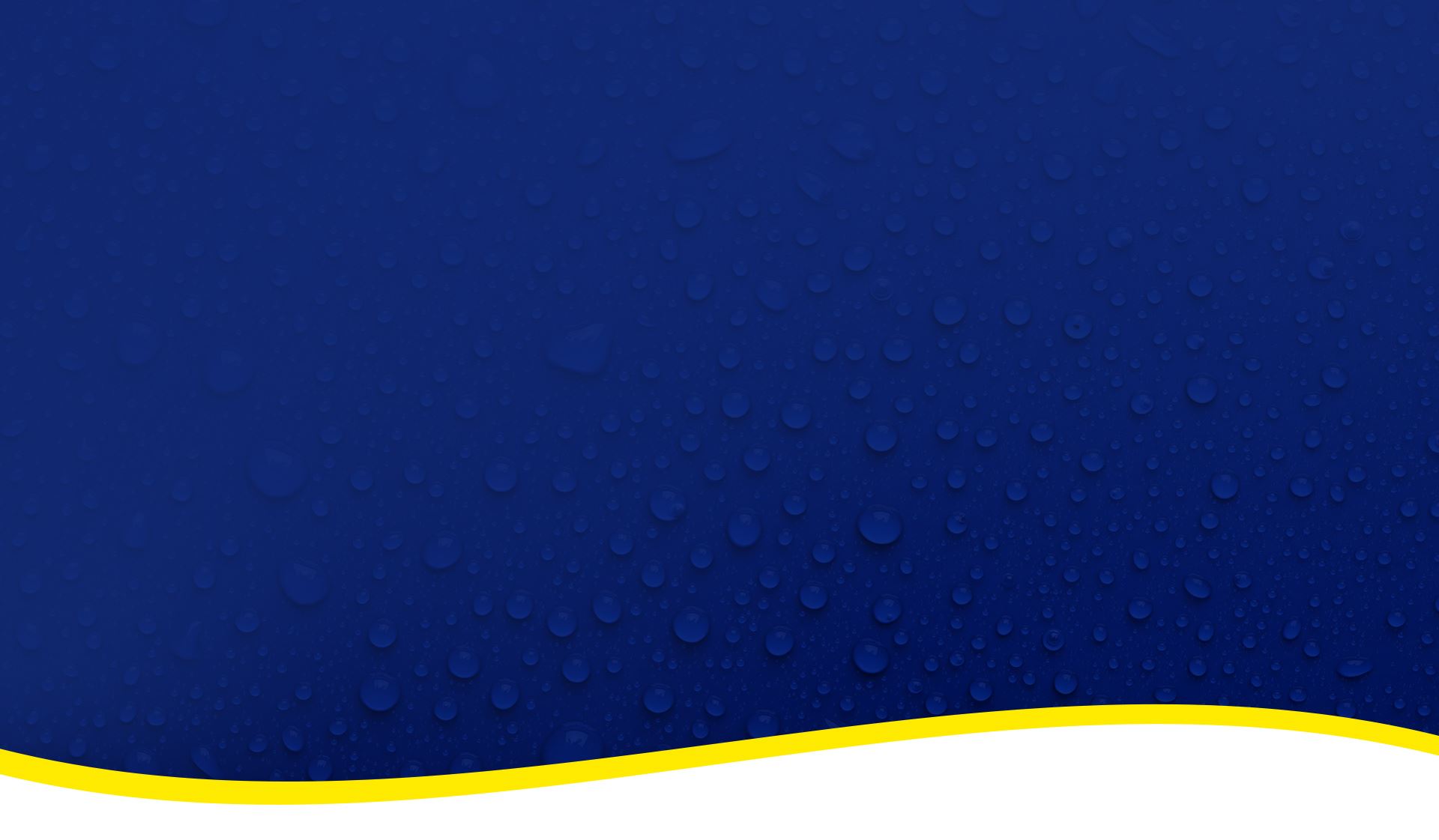 YOU DESERVE THE BEST Our Promise to You
Available 24/7, 365 Days of the Year

Provide Only the Services You Need

Trained and Qualified Technicians

Over 75+ Years of Experience

Family Owned and Operated

Our Reputation is Second to None