Water Softener Installation
Water Softener Installation in Clearwater
Serving Residential & Commercial Customers in Pinellas County
Does your water taste or smell strange? Do you have mineral stains in your showers or sinks? Do your dishes have spots on them after they come out of the dishwasher? Do you feel a film on your hands after washing them? If you are struggling with any of these issues, you likely have hard water.
Fortunately, there are solutions for hard water, and we here at McGill Plumbing & Water Treatment, Inc. can help you find the right water treatment option for your needs. When you need water softener installation in Largo, Clearwater, or any of the surrounding areas, there's no better company to turn to. Our licensed plumbers will ensure that your new system is installed correctly and set up for optimal performance for many years to come.
Call (727) 382-3849 or contact us online to schedule an appointment for water softener installation in Largo, Clearwater, or nearby.
What is Hard Water?
Water "hardness" simply refers to the amount of calcium and magnesium in a quantity of water. While hard water is not dangerous for you to drink, it may not taste great and it can cause a number of other undesirable effects around your home. Hard water can result in sediment buildup that diminishes the lifespan of water-using appliances like water heaters, clothes washers, and dishwashers. It can also interfere with the ability of your soaps, shampoos, and detergents to lather, which makes bathing and washing clothes more difficult. You may notice that your clothing feels scratchy or your hair feels dry, tangled, and brittle. The amount of effort and money that you spend on lotions, conditioners, fabric softeners, and appliance repairs to remedy these problems is much more than you would spend to just correct the problem at its source with a water softener.
How Water Softeners Work
Water softeners remove calcium, magnesium, and certain other metals present in hard water. The water softening process begins with the untreated water passing through the mineral tank and the media contained within it. This media is called resin, or zeolite. The calcium and magnesium carbonate in the water (two elements responsible for water hardness) are attracted to the resin media and are removed before exiting the resin tank.
When the resin beads are fully coated, they lose their ability to store hardness. It is then that the salt/brine solution is pumped through the resin tank, releasing the hardness stored on the beads. After flushing the residue during the purge cycle, the beads are recharged and ready to store hardness again.
The Benefits of Water Softeners
Living in a home with hard water can present many challenges and costly problems. Hard water can be harmful to both your home and your health. As the hard water flows throughout your home, it can leave behind scale and buildup that damages your pipes, appliances, and fixtures.
Installing a water softener can provide you with several benefits, including:
Better plumbing system longevity
Healthier drinking water
Better tasting water
Increased water pressure
Longer lasting appliances
Cleaner, brighter clothes
Softer skin and hair
Cleaner dishes
Decreased cleaning time
Call (727) 382-3849 now for residential or commercial water softener installation in Largo, Clearwater, or anywhere in pinellas county.
Professional Water Softener Installation
As with other plumbing appliances, you should always rely on a licensed plumber to help you select and install a water softener in your home or business. There are numerous factors that go into choosing the proper water softening system, including the size of your home, number of occupants, and the number of fixtures. Once you have found the perfect system, it's also important that it is correctly installed.
Rely on McGill Plumbing & Water Treatment, Inc. to install a water softener that meets your needs and budget. If you have had hard water running through your pipes for a long time, you may also want to have our plumbers inspect the condition of your pipes. If your pipes are in too poor condition, you might want to consider taking the opportunity to repipe your home before the damage gets any worse and causes a plumbing emergency.
Hear From Our Happy Customers
"Would HIGHLY recommend these guys to anyone."

Tom P.

"They were responsive from the moment the phone was answered."

Patricia F.

"Completely satisfied with their service."

Dannell B.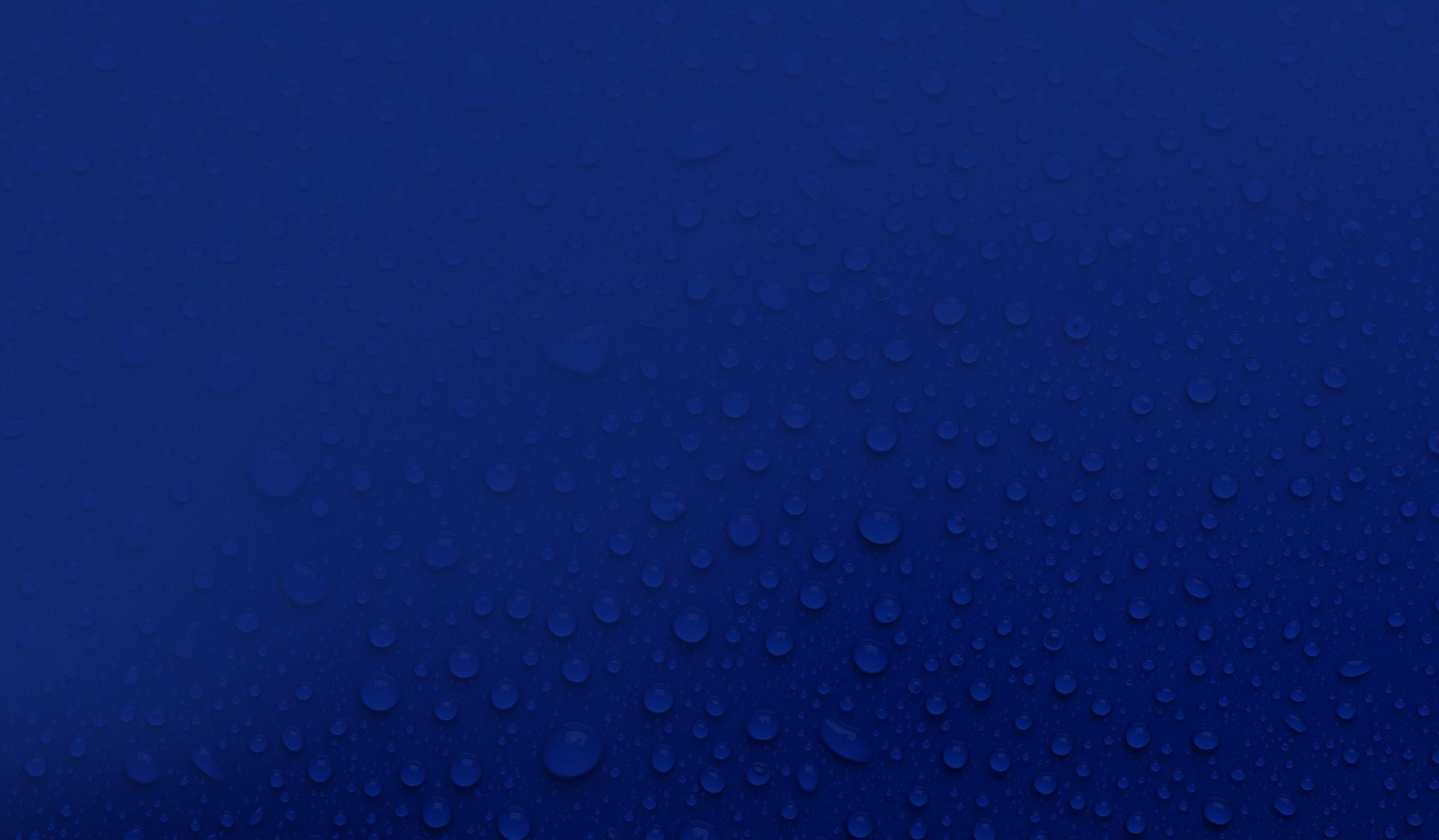 YOU DESERVE THE BEST Our Promise to You
Available 24/7, 365 Days of the Year

Provide Only the Services You Need

Trained and Qualified Technicians

Over 75+ Years of Experience

Family Owned and Operated

Our Reputation is Second to None