Plumbers in ST. PETERSBURG, FL
50+ Years of Service from Licensed Plumbers
Fixing plumbing problems can be a frustrating experience, even for a handy do-it-yourselfer. Fortunately, if you have an issue with your plumbing system, you don't have to worry about handling it on your own.
Just call our licensed plumbers in St. Petersburg at McGill Plumbing & Water Treatment, Inc. We are your total service plumber. Big or small, we handle all your plumbing services.
Since 1968, we've been providing a full range of plumbing services in St. Petersburg, FL, including:
Hydro jetting
Drain cleaning
Water heater services
Water filtration systems
Water softeners
Complete house repipes
Kitchen and bathroom remodels
Faucets, toilets, and disposals
Call (727) 777-6099 or contact us online for 24-hour emergency plumbing service.
Water Heater Installations & Repairs
Is your water heater not performing as it should? The experienced team at McGill Plumbing & Water Treatment, Inc. is here to get your system back to normal working order as quickly as possible. During your free water heater inspection, one of our skilled technicians will accurately diagnose the problem and advise you on the best solution.
​Call our professionals for immediate assistance for any water heater problem, including:
Leaking water tanks
Improper water pressure
No hot water
Lack of hot water
Noisy water heater
Pilot light issues
Smelly water
In many cases, especially for those water heaters that are only a few years old, the issues can easily be resolved with a repair. If, on the other hand, your system is over 8 years old or requires major repair work, it may be more cost-effective to replace the unit. When replacement is the best option, we can help you find and install a new system that is right for your needs and budget.
St. Petersburg Sewer & Drain Services
One of the most common calls we receive is from people who need help with their drain or sewer lines. McGill Plumbing & Water Treatment, Inc.'s plumbing experts are available 24/7 to repair and replace problematic drains and sewers. We provide services to both residential and commercial customers.
We can resolve all your drain and sewer problems, including:
Clogged sinks
Running toilets
Broken sewer lines
Tree root intrusion
Leaking pipes
Cracks, holes, and punctures
Misaligned pipes
Sewage backup
Water Filtration & Softening Systems
Have you given much thought to the quality of your water? Perhaps you buy bottled water because the water coming from your faucets is not fit to drink. You might also be struggling to get your clothes and dishes as clean as you want them. Poor water quality can also reduce the lifespan of your plumbing system and appliances.
At McGill Plumbing & Water Treatment, Inc., we offer a variety of water filtration and water softener systems to make your water cleaner and healthier. From traditional water softeners to Everpure drinking water systems, our plumbers can help you find and install the perfect solution for your home or business.
Call (727) 382-3849 today for expert plumbing services in St. Petersburg, FL.
Hear From Our Happy Customers
"Would HIGHLY recommend these guys to anyone."

Tom P.

"They were responsive from the moment the phone was answered."

Patricia F.

"Completely satisfied with their service."

Dannell B.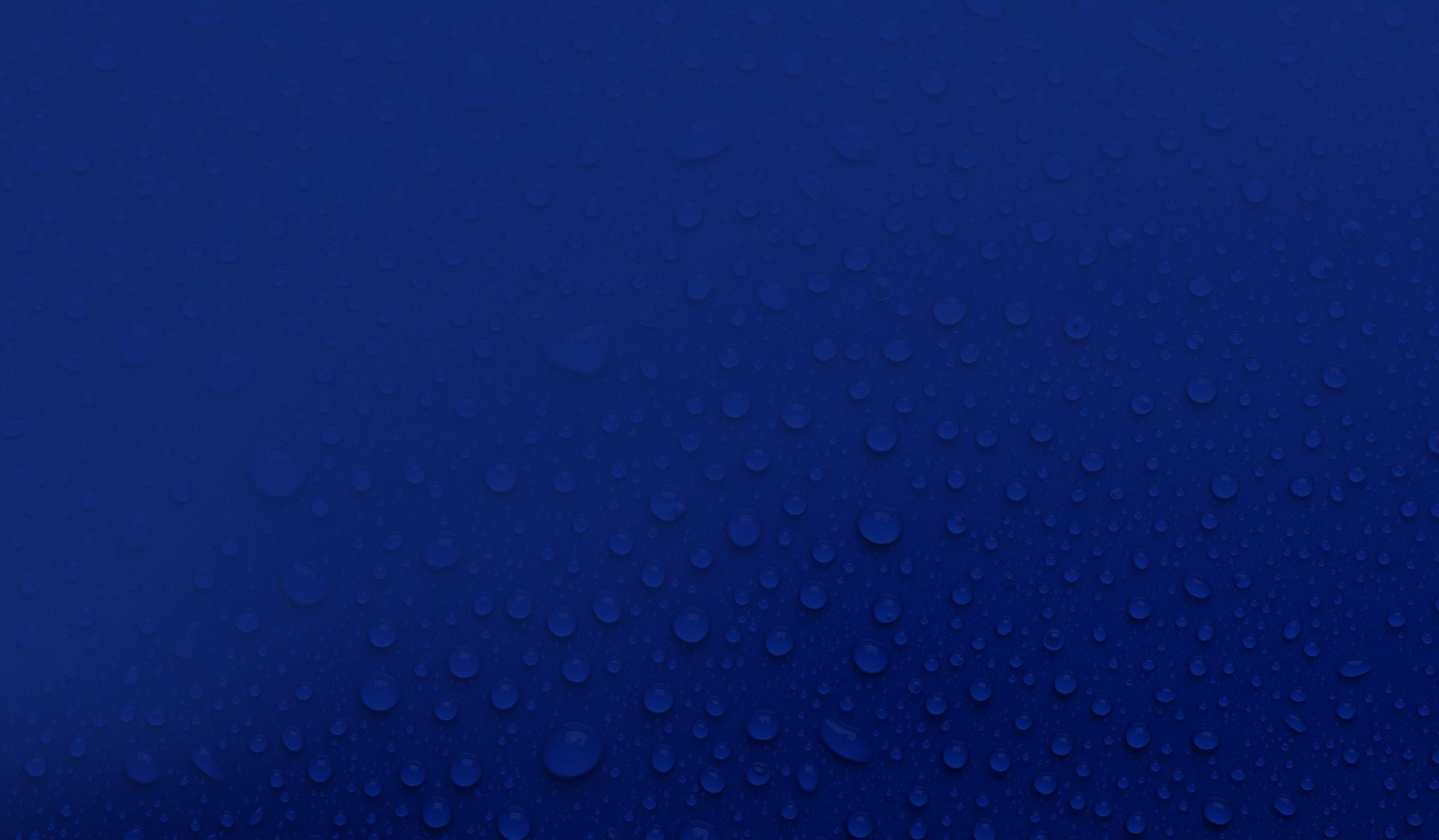 YOU DESERVE THE BEST Our Promise to You
Available 24/7, 365 Days of the Year

Provide Only the Services You Need

Trained and Qualified Technicians

Over 75+ Years of Experience

Family Owned and Operated

Our Reputation is Second to None