PiPing & Repiping Services in Clearwater, FL
Professional Piping Services
If you have a piping problem, McGill Plumbing & Water Treatment, Inc. is here to help. We have over 50 years of experience, and have a reputation for providing reliable pipe repair and repiping services in Clearwater and surrounding areas.
Our team of licensed plumbers are available 24/7 to offer quick and efficient solutions to any piping issue you may have. We offer a variety of products to fit your needs, and their excellent reviews speak to their commitment to customer satisfaction. Whether you need a minor pipe repair or a complete repiping service, McGill Plumbing & Water Treatment, Inc. has got you covered.
Call us at (727) 382-3849 piping or repiping services in Clearwater, Fl!
How Long Will it Take to Complete a Repiping Project?
The time it takes to repipe a home in Clearwater depends on how big the house is, how complicated the plumbing is, and what type of pipes are being installed. Usually, it takes a few days to a few weeks to finish the job. For the best time estimate on time completion, be sure to contact us for more information.
What Are The Signs You Need Repiping in Your Home?
Not sure if you need repiping done in your home? Here are a few signs to look for that indicate you need new piping in your home:
Water bills are increasing
Corrosion on pipes
Constant clogs
Rusty or dirty water
low water pressure
Awful smells
CALL US TODAY AT (727) 382-3849 OR CONTACT US ONLINE TO LEARN HOW YOU CAN BENEFIT FROM QUALITY REPIPING SERVICES CLEARWATER!
Hear From Our Happy Customers
"Would HIGHLY recommend these guys to anyone."

Tom P.

"They were responsive from the moment the phone was answered."

Patricia F.

"Completely satisfied with their service."

Dannell B.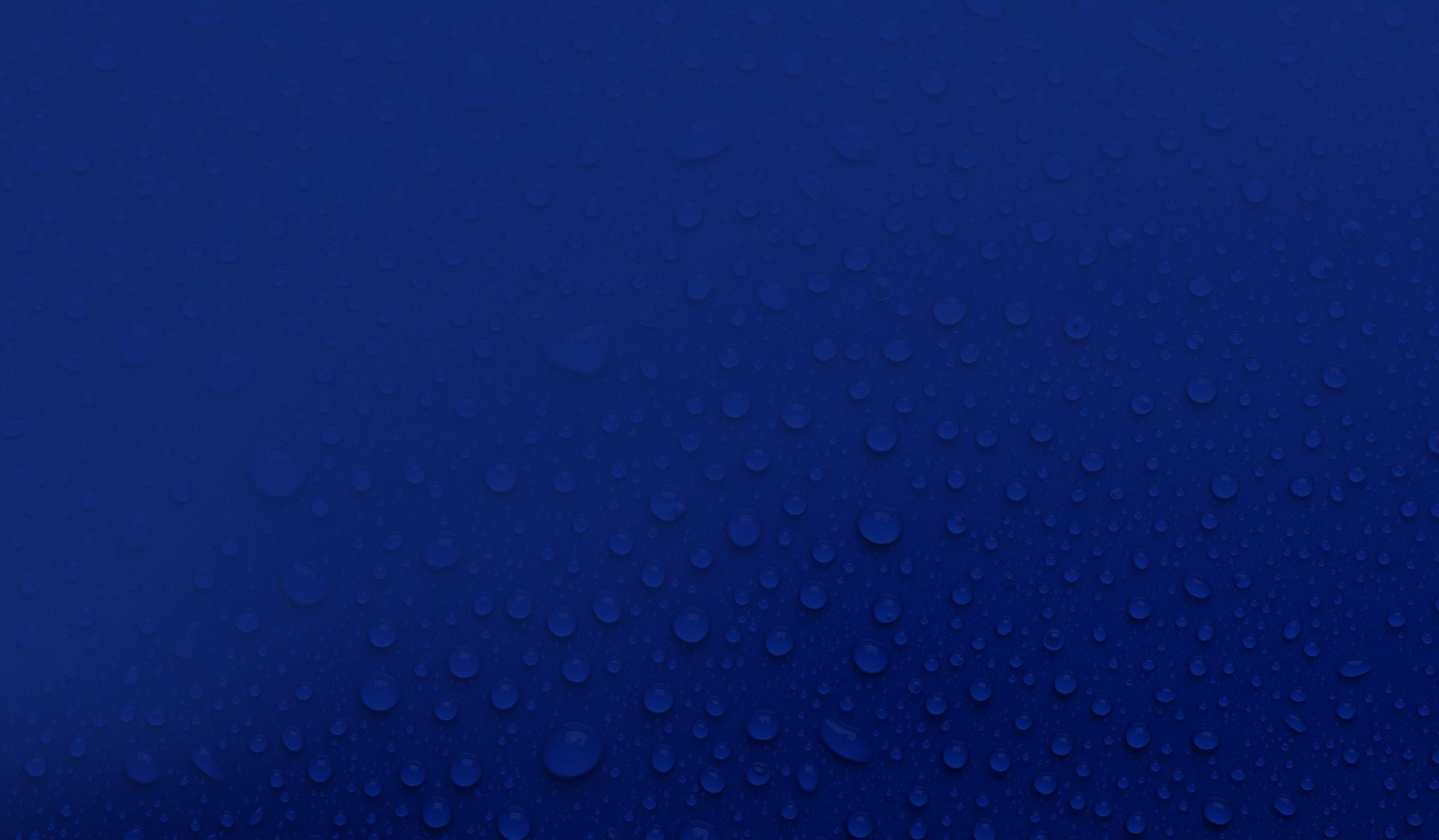 YOU DESERVE THE BEST Our Promise to You
Available 24/7, 365 Days of the Year

Provide Only the Services You Need

Trained and Qualified Technicians

Over 75+ Years of Experience

Family Owned and Operated

Our Reputation is Second to None