Water Softening & Filtration
Water Softening & Filtration Systems in Clearwater
Call Our Water Treatment Experts Today!
If you're unhappy with the quality of water coming from your faucet, you're not alone, and you're not stuck with it. McGill Plumbing & Water Treatment, Inc. offers a number of water quality systems to Clearwater residents. As the area's leading plumbing and water treatment experts since 1968, you can trust in our decades in business and combined experience to help you find the right solution for your needs.
McGill Plumbing & Water Treatment, Inc. is ready to help improve the quality of your water. Call (727) 382-3849 now to get started.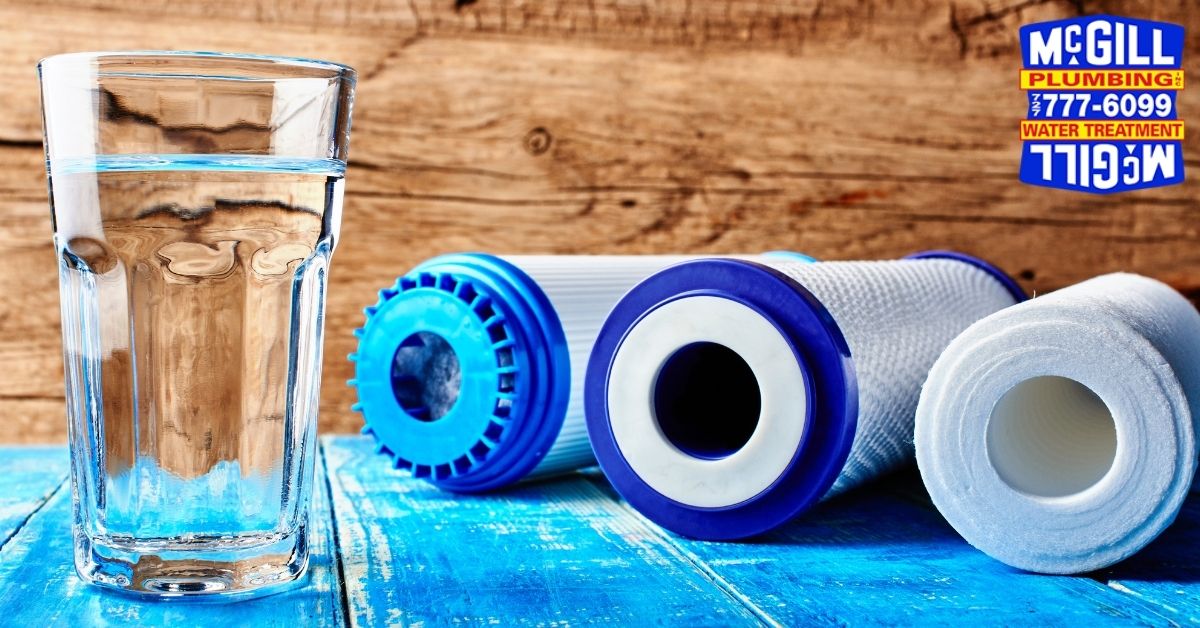 Why You Need a Water Softener
Ironically, we're no strangers to hard water here in Clearwater. Our water is often anything but clear, being loaded with minerals that can affect its taste and degrade your plumbing over time. Ever seen that white or green crust on your faucets or noticed a white film on clean dishes from the dishwasher? What about that annoying dryness and itchiness of your skin and hair after bathing? That's hard water hard at work.
Luckily, there's a solution: get a water softener! McGill Plumbing & Water Treatment, Inc. can help you choose the right system for your needs and provide you with flawless installation. You'll love the many benefits a water softener can provide, including better water pressure, cleaner clothes, better longevity of plumbing fixtures and appliances, and much more.
Get Healthier, Fresher Water with a Water Filtration System
Have you noticed an odd taste or smell to your water? Does your water have a funny tinge or cloudiness that makes you hesitant to drink it? Are you tired of spending money on bottled water that just ends up creating an endless stream of plastic waste? If you answered "yes" to any of these questions, it's time to consider installing a water filtration system.
Water filters can significantly improve the quality of your water by filtering out all sorts of common contaminants like microbes, heavy metals, and chemicals, providing you with water that tastes, looks, and smells pure. We offer a large array of water filtration options for you to choose from, including whole-house systems, reverse osmosis systems, and point of use systems.
To request a water quality assessment in Clearwater, call McGill Plumbing & Water Treatment, Inc. today or contact us online.
Hear From Our Happy Customers
"Would HIGHLY recommend these guys to anyone."

Tom P.

"They were responsive from the moment the phone was answered."

Patricia F.

"Completely satisfied with their service."

Dannell B.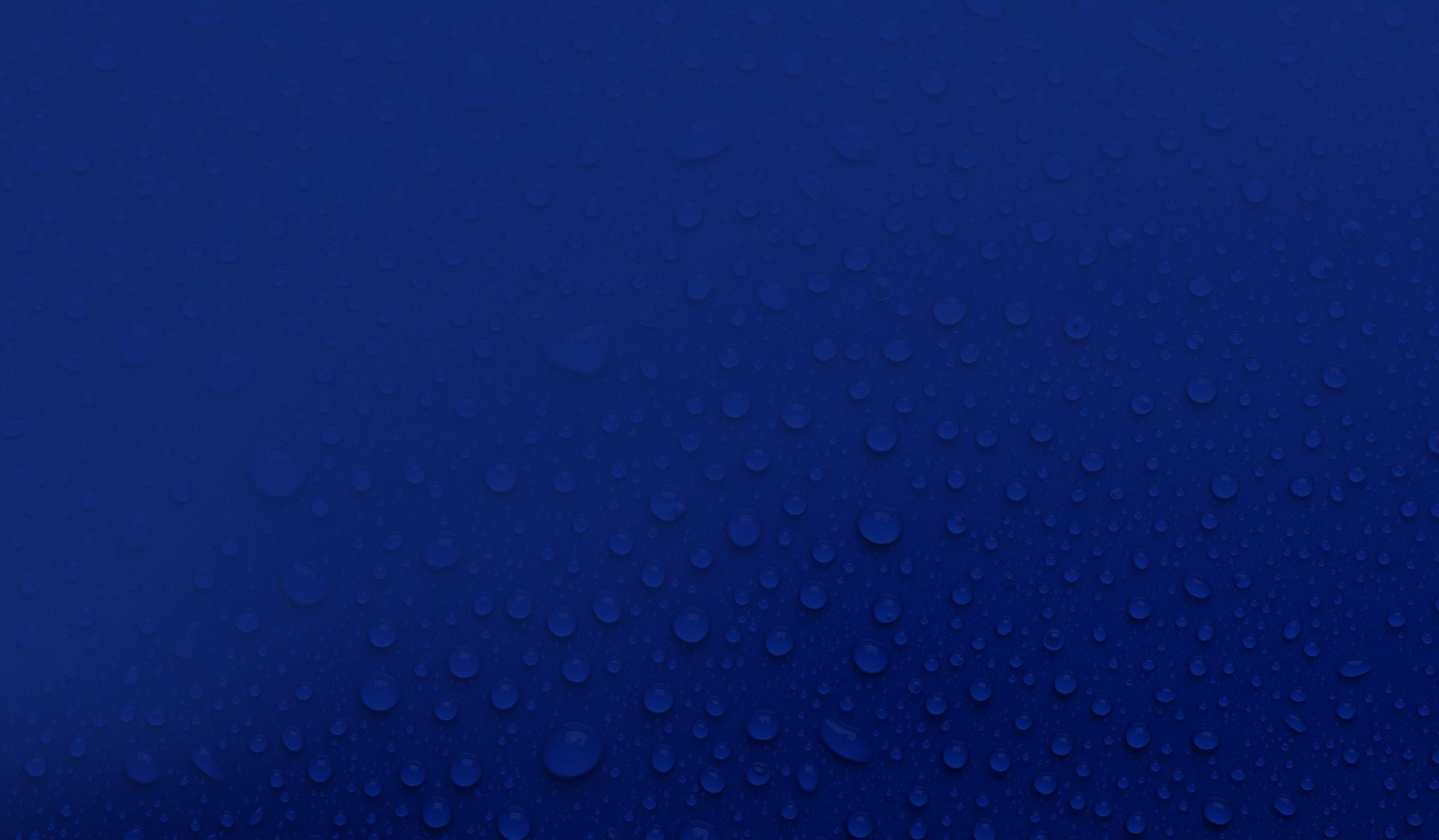 YOU DESERVE THE BEST Our Promise to You
Available 24/7, 365 Days of the Year

Provide Only the Services You Need

Trained and Qualified Technicians

Over 75+ Years of Experience

Family Owned and Operated

Our Reputation is Second to None